More than 20 years of professional career at the service of our clients' interests​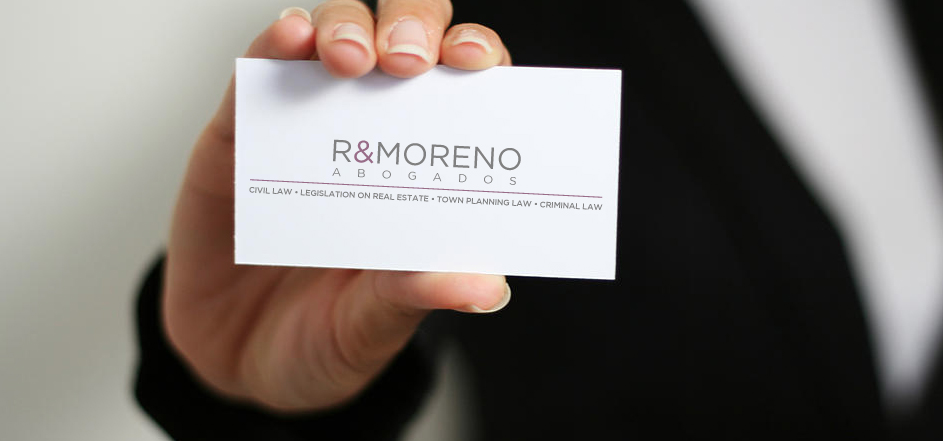 We are a law firm located in Marbella specialized in providing legal services both nationally and internationally.
We are characterized by a personal and exclusive treatment of each client, always working under the principles of honesty, equality, justice and with a high degree of experience in all specialized practical areas.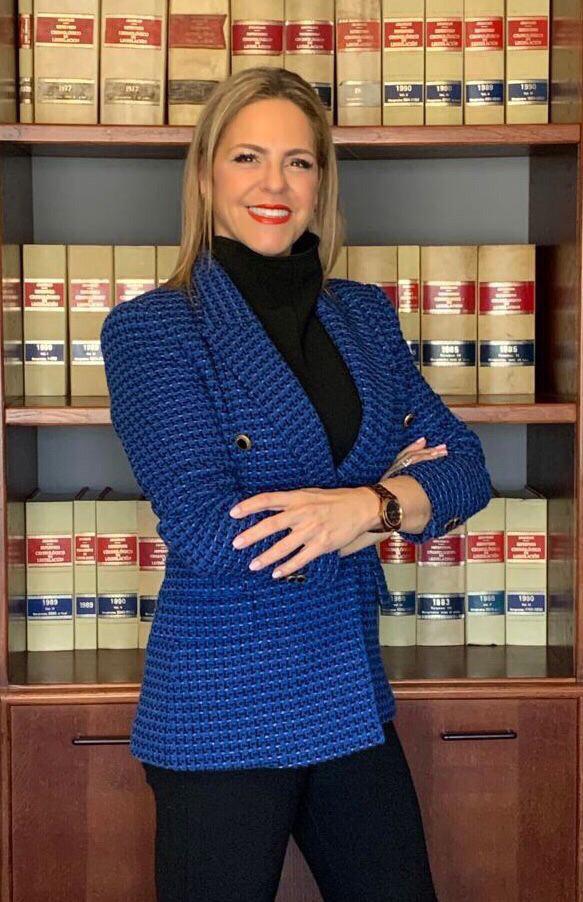 Law degree from the University of Malaga in 1997
School of Legal Practice with nº 6 of the Promotion in the School of Legal Practice of the Complutense University of Madrid 1998
University Expert in Criminology Institute of Criminology of Malaga
Bar Association of the Malaga Bar Association 1999
Urban Planning Course of the Fydu Foundation and Marbella Town Hall
She began her professional career as a Legal Counsel for the City Council of Marbella, after several years exercise of Law   was hired as a Lawyer in a multidisciplinary Law Firm of various nationalities where she took part for more than ten years. years to develop his career as a lawyer of natural and legal persons of various nationalities until he finally decided to create his own firm.
She has advised and advises both natural persons, or national or foreign companies, Conservation Communities, in the areas of the Costa del Sol and Costa Tropical in areas of sale of real estate, real estate development. She has experience in advising in the health sector, especially assisted reproduction and air transport clinics, artistic representation and abusive clauses, both extrajudicially exercising and defending his clients before the Courts of the civil and contentious-administrative jurisdiction.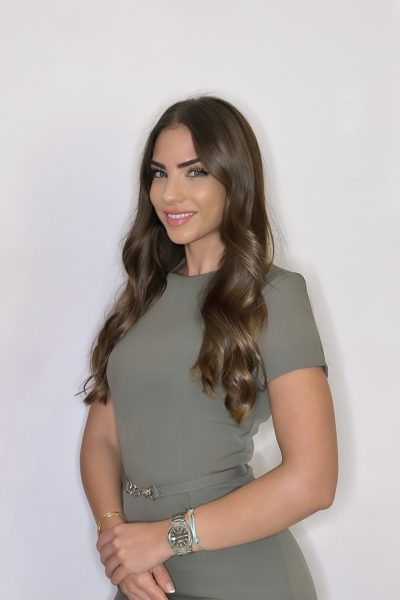 Lawyer
Colegiada núm. 2999 del Ilustre Colegio de Abogados de Albacete (2013)

– Law Degree – Castilla-­La Mancha University (2012)
– Master's degree in Corporate Legal Practice – Centro de Estudios Garrigues
– Master's degree in Professional Development – Alcalá University
– Master's degree in Legal Practice – School of Legal Practice of the Albacete Bar Association
– Civil and Commercial Mediation Specialist Course – Consejo General de la Abogacía Española
Professional experience as a lawyer in multidisciplinary law firms and public institutions, as well as in-house legal advisor in various prestigious multinational companies in the consumer goods, pharmaceutical and advertising sectors, such as Mahou San Miguel, Merck Sharp & Dohme (MSD), Pernod Ricard and Autocontrol.
Specialized in commercial contracting and corporate law, compliance and data protection.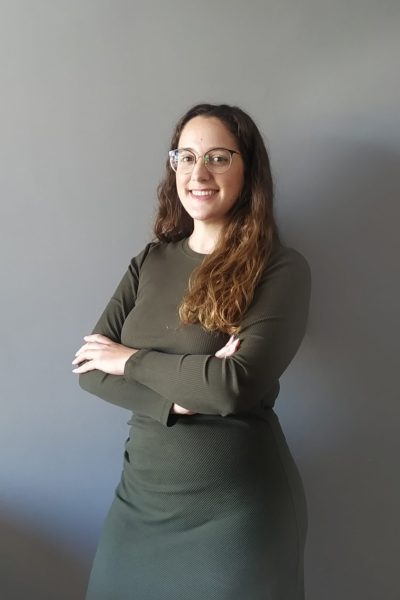 Intern
– Graduated in Criminology from the University of Malaga in 2019.
– Curricular practices in mediation in the year 2019.
– Graduated in Law from the University of Malaga in 2022.
– Currently, she is doing the Official Master's Degree for Admission to the Malaga Lawyer's Office.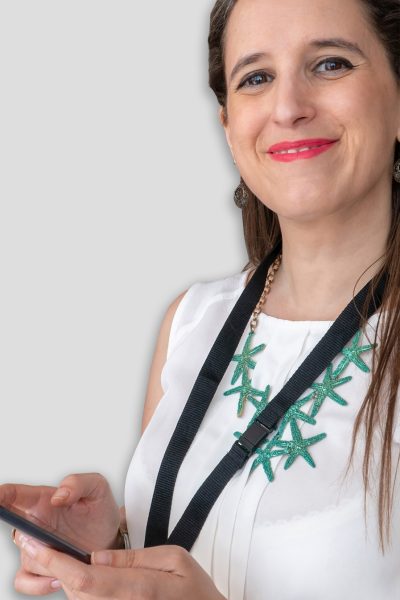 Marketing, communication and design
Graduated in Journalism from the University of Malaga in 2004. Graphic and web designer, community manager, copywriter.
She is in charge of marketing tasks and maintenance of all communication and marketing areas of the office, as well as the creation of content for social networks and blog.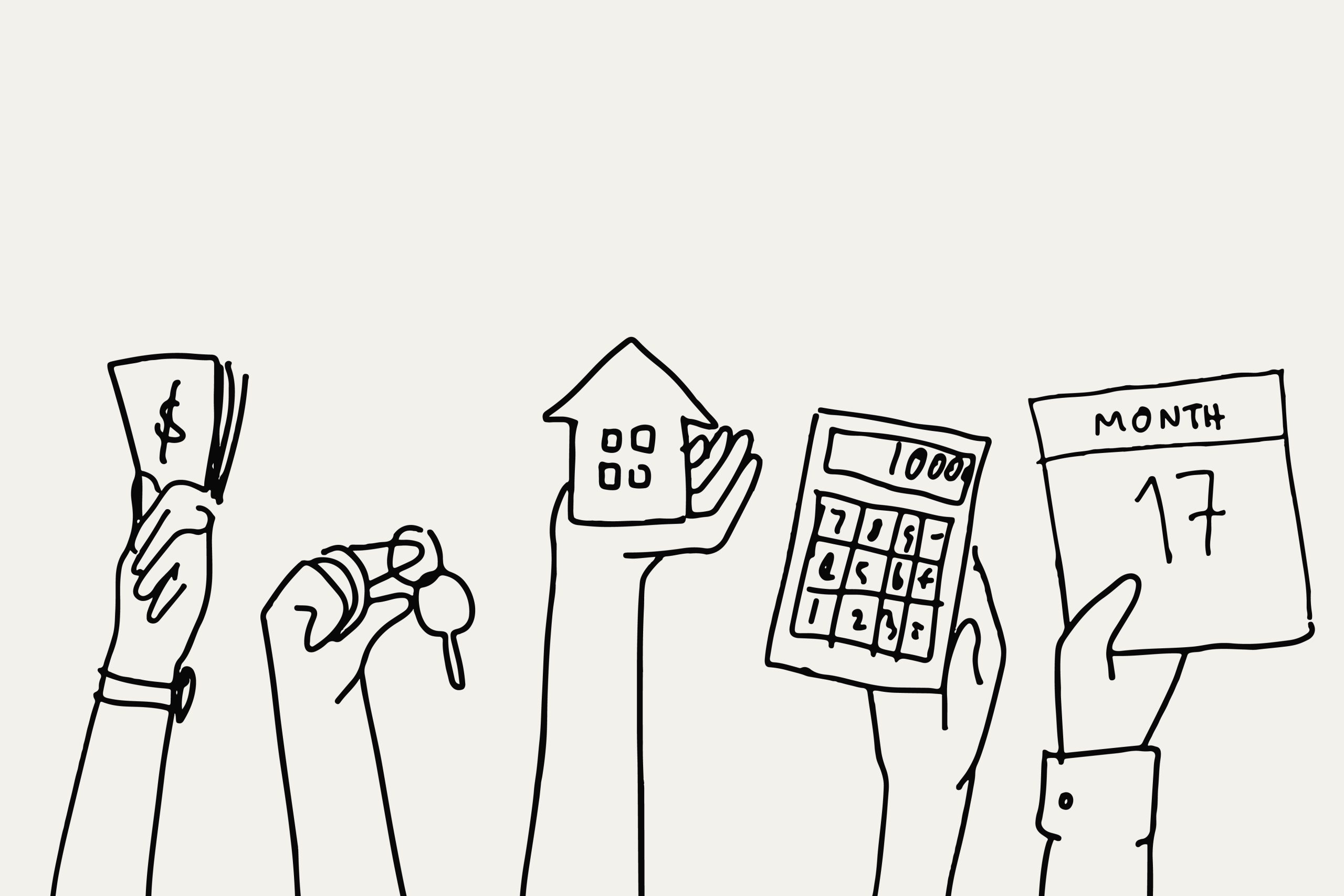 As of January 1, 2022, the new reference value has begun to be applied to calculate the tax base of…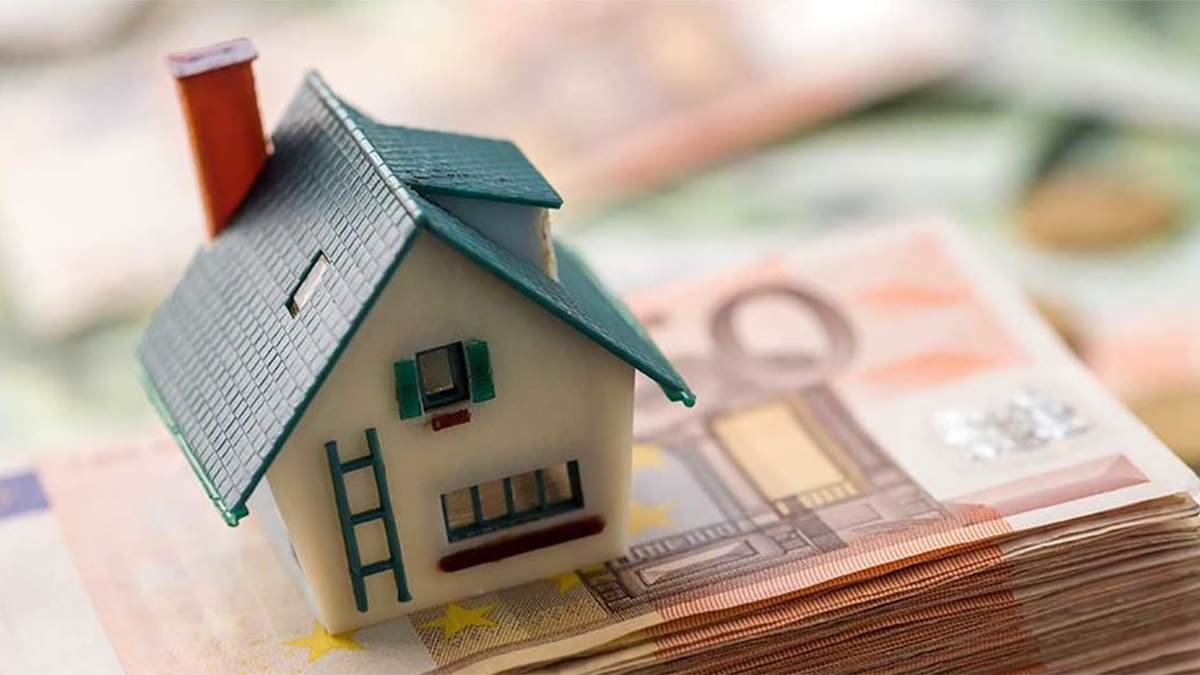 If you have not yet claimed, contact R&Moreno Abogados: info@rmorenoabogados.com The 101 bis Court of Instruction of Madrid has ordered the…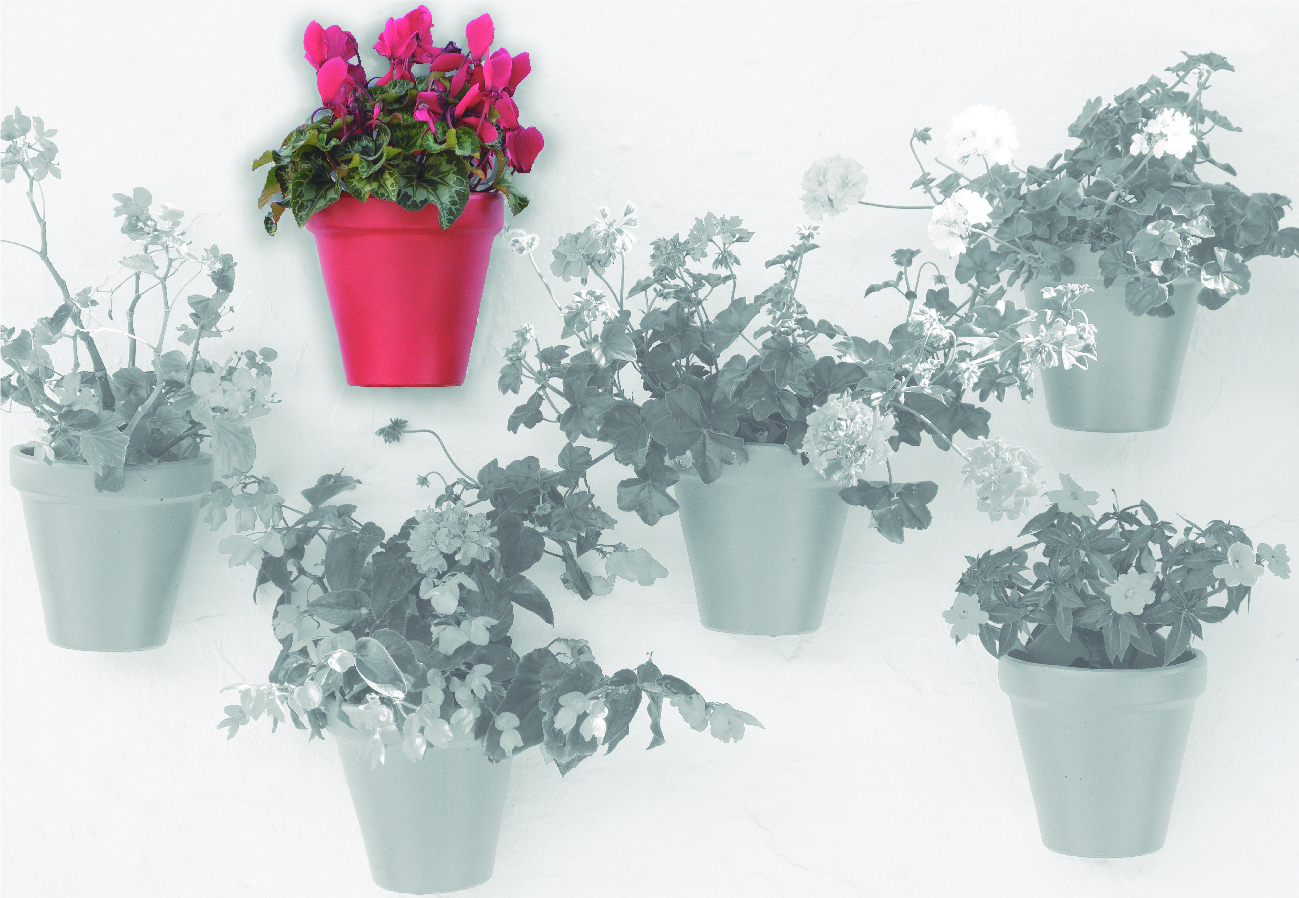 Are you comfortable with the arrangements for your home in the Costa del Sol?   At the moment we are…